Demo Days and Fun at Gold Mountain
Gold Mountain is dedicated to bringing you the latest and greatest in the golf industry all summer long! Take advantage of our upcoming demo days to test out the best from Wilson, Callaway, Srixon, and more. Register for any of our demo days to secure your spot with a professional fitter and play like the pros.
PING Fitting Day
Saturday, August 19 | 12pm to 4pm
Registration is encouraged, this fitting day will fill up quick.
Call 360.415.5432 or visit the Golf Shop to register.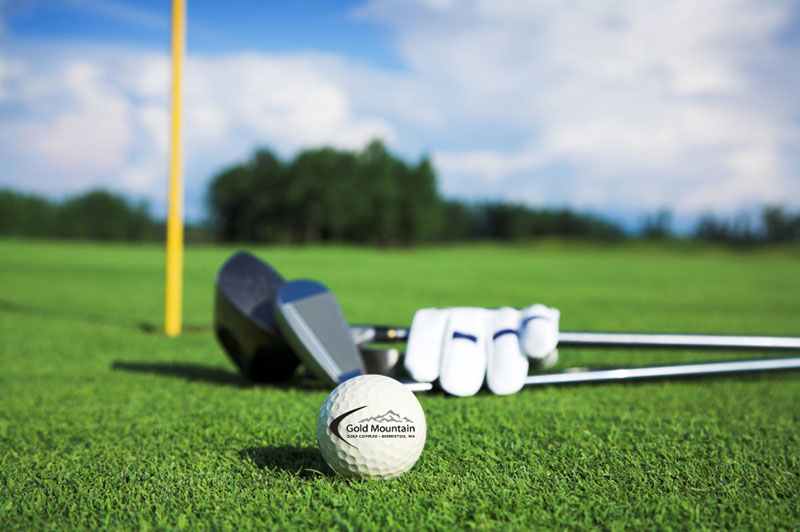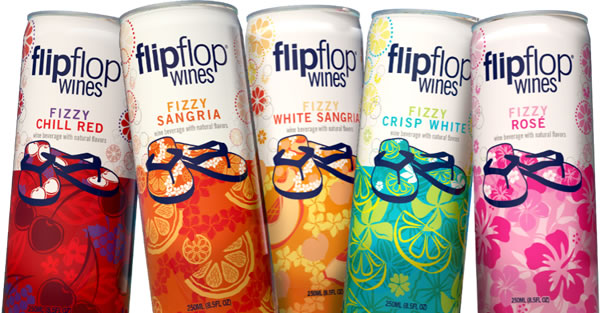 Friday, August 25 | 5pm to 8pm
$4 Per Can | Must be 21+ to Taste
Join us on the Gold Mountain patio for a tasting event you can't flippin' miss! Quench your summer thirst with FlipFlop Wines, open to all guests 21 and over. With summer inspired flavors you are sure to love this affordable new drink we will be offering on our beverage cart. Turn your next round of golf into a summer escape, you've already got the green grass, sun, sand, and water, now you just need the perfect drink to complete your day!
Visit the restaurant or call 360.415.6895 for more information.
Saturday Night Stroke Savings
$25 Per Class | $75 Per Month
Every Level of Golfer Age 21+
Break par, not the bank with Gold Mountain's Saturday Night Stroke Savings class. Individuals will focus on one part of their game each week throughout the summer and have the opportunity to practice, play, and celebrate with specials in the restaurant after each class. Sign up for one class or all four each month, classes are limited to ten individuals to ensure quality instruction is given to each student.
June through August
Week 1 – Putting
Week 2 – Wedges
Week 3 – Irons/Hybrids
Week 4 – Woods
Call 360.415.5432 or email John Sitton, Golf Operations Manager, to register.