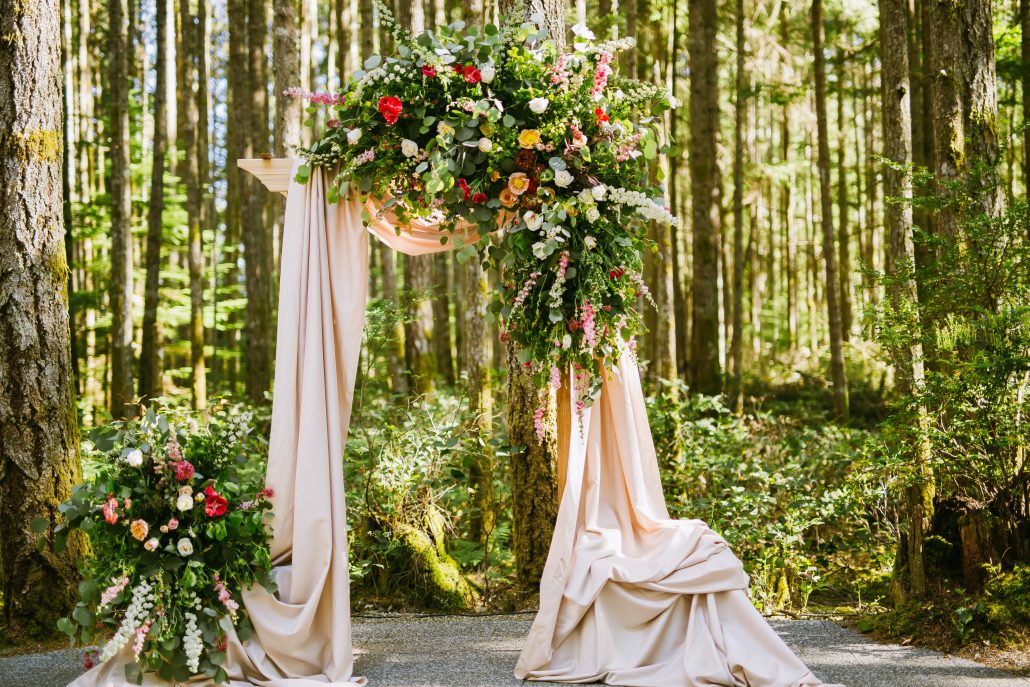 Sunday, April 29 | 10am to 12pm
Adults $19++ | Children $11++
Show off your wedding venue and spend a morning with the ones you love before your big day! Enjoy a delicious buffet, venue tours, and specialty drinks for just $7! We also want to invite our grooms and fathers of the brides to enjoy some quality time on the golf course with 20% off green fees for the day! There will be three wedding planners on-site to answer questions, give advice, and tour the venue so get your tickets today and soak up the bridal bliss at Gold Mountain.
For more information contact Jesse McGee, Sales Manager, via email.
May 1 through May 15
Tuesdays | 5pm to 7pm
$75 Per Player
A golfer's short game can make or break their round, so why not master yours before the season begins? Eliminate three putts, control your distance, and be confident in your strategy for every shot around the green. Classes will be taught by Mark Knowles, Area Director and PGA Instructor, and limited to 12 individuals.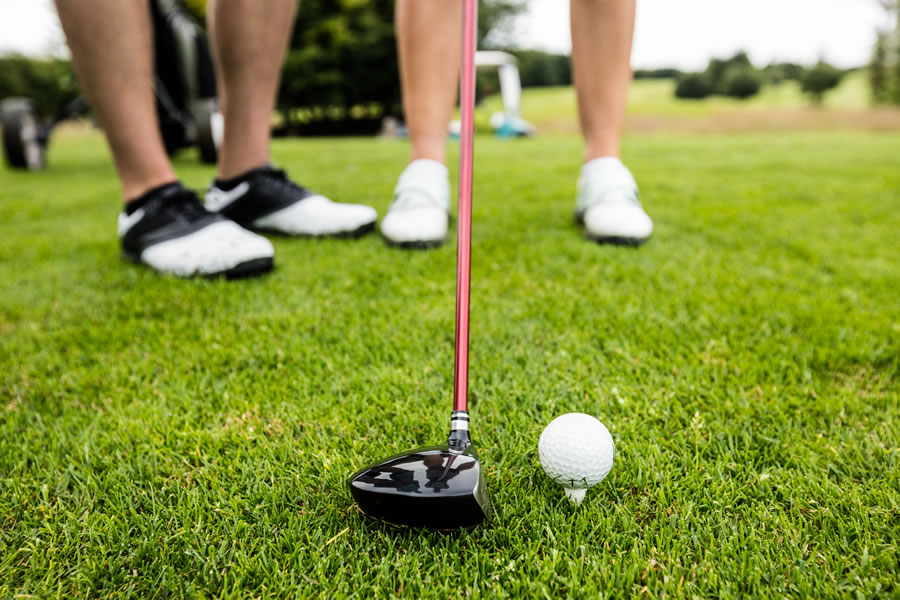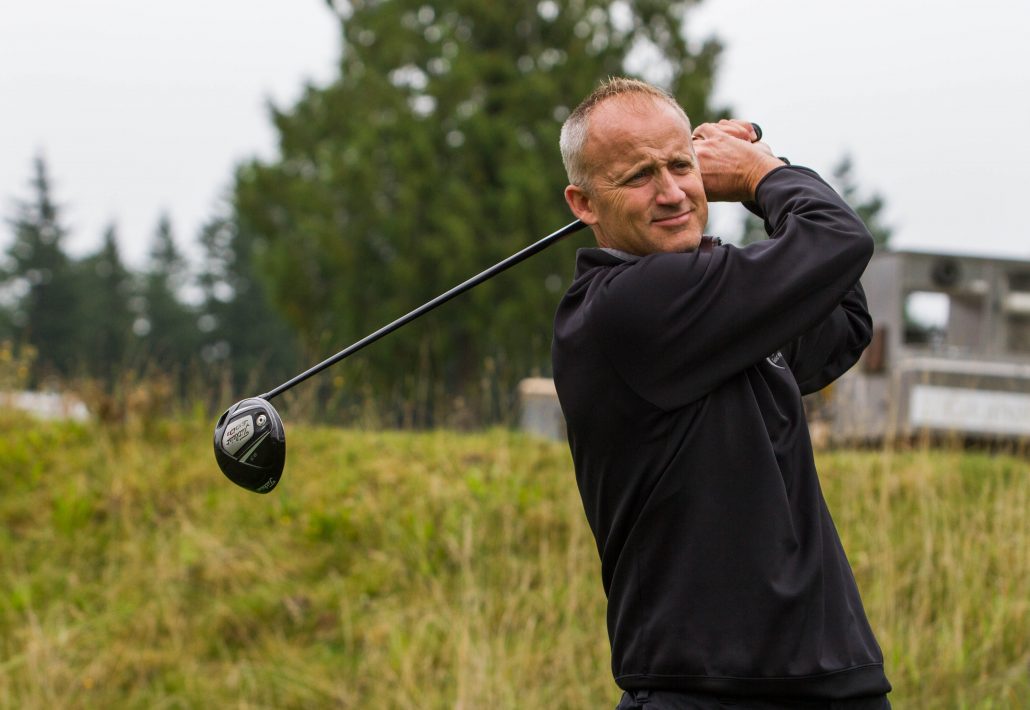 Swing Consistency Training
May 2 through May 16
Wednesdays | 5pm to 7pm
$75 Per Player
This three-week class is designed to help you develop a pre-shot strategy like the pros, how to be consistent in your swing, and how to take your game from the range to the course! Classes will be taught by Mark Knowles, Area Director and PGA Instructor, and limited to 12 individuals.
Registration is closed for this event as the class is full.
Silver City NICE DAY Open
Friday, June 29 | Olympic Course
2-Player Chapman, Gross and Net Divisions
$110 Per Player | 1:00pm Shotgun
It's always a nice day with a Silver City NICE DAY IPA on the golf course. The Gold Mountain two-player chapman style event is the perfect way to spend your Friday and is sure to be a nice day. Entry fee includes green fee, cart, practice range, lunch, entry into grand prize, and prize fund for one individual.
For more information and exclusive member pricing visit the Golf Shop or call 360.415.5432.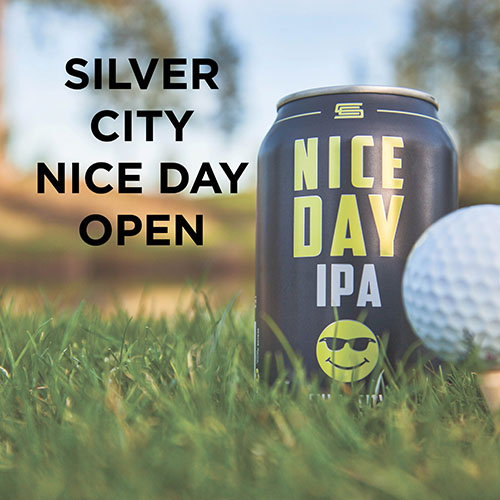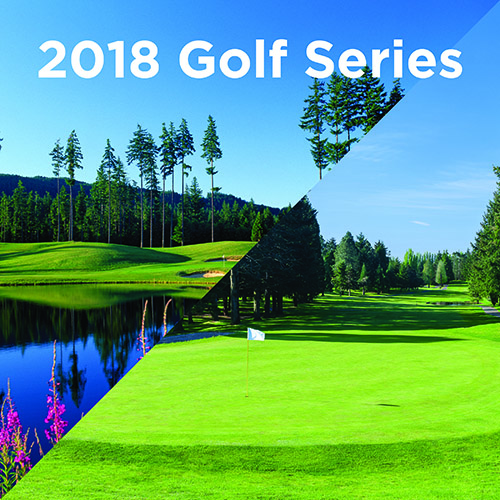 Join us for the Columbia Hospitality 2018 Golf Event Series at the best golf courses in the region. The more you play, the more chances you have to win our grand prize: a trip for two to Augusta, Georgia! Each event entry fee includes green fees, food, entry into grand prize, and more! Gather your playing partners and register for your favorite event(s) before the fields fill up and take your shot at a walk down Magnolia Lane to attend the most prestigious golf tournament in the world.
KJR Masters Tournament
The Classic Golf Club & Oakbrook Golf Club
April 7 & April 8 | $140
Dos Amigos Cinco de Mayo Best Ball
McCormick Woods Golf Club
May 5 | $120
The Luau at North Shore
North Shore Golf Course
May 18 | $100
Silver City NICE DAY Open
Gold Mountain Golf Club | Olympic Course
June 29 | $110
Summer FORE Golf
Semiahmoo Golf & Country Club
August 15 | $125
Gold Mountain Junior Camp
Monday, July 9 through Friday, July 13
8am to 12pm | $125 Per Junior
Calling all junior golfers who want to experience a week of camp at Gold Mountain! Our annual Junior Camp is open to juniors of all skill levels, ages six to 17, from July 9 through July 13. Monday through Thursday juniors will learn everything from how to hold a golf club and golf etiquette to growing their skills in all areas of the game. On Friday, our juniors will be able to take those new skills on the course with our play day! Tee times will begin at 5pm on the Cascade Course and juniors will be able to take everything they have learned throughout the week and apply it to their first nine hole round. For juniors that are new to the game there will be clubs available for use during the camp. Or, get your junior fitted for their very own set of US Kids Golf clubs!
Contact Travis Cary, Assistant PGA Golf Professional, via email or at 360.415.5432 for more information and to schedule your junior's club fitting.