March 16 & 17 | $290 Per Team | 10:00am
Deadline to Register Monday, March 11
Practice Rounds:
March 11 through March 14 | Anytime
March 15 | After 1:00pm
We are back with Mountain Madness this year at Gold Mountain! Your team registration includes two practice rounds, four competition rounds, prize fund and lunch on Saturday. You will be playing Cascade Course on Saturday and Olympic Course on Sunday. Optional honey pot and skins games are available on both days. Register your team today before spots fills up! Practice rounds may be scheduled up to 30 days in advance.
For more information, please call the Golf Shop at 360.415.5432.
*Handicap differential maximum of 8 strokes between players. Teams may register with greater differential. Those teams will receive handicap adjustment to the higher handicap.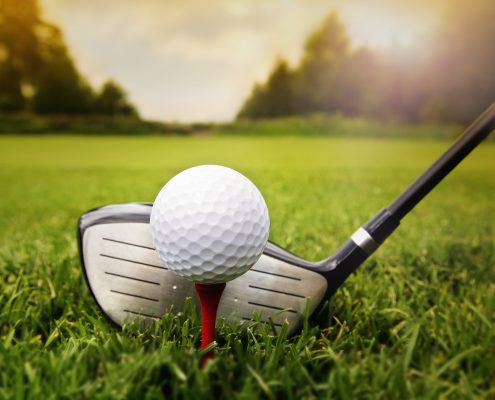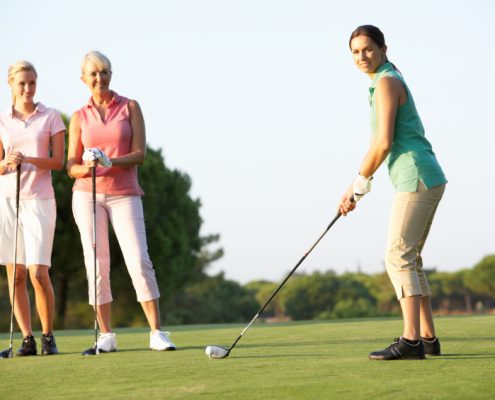 Spring Swinging From Tee-to-Green
$35 | Per Session
Every Thursday of the Month of April | 2:30pm to 4:00pm
Taught by Travis Cary, PGA
Get a head start on your season with these insightful ladies clinics! Each session will cover a different area of the game to help you prepare for the summer or even your Ladies Club season!
Session 1: Become a Better Driver of the Golf Ball!
Session 2: Iron Game and How to Get the Most Out of Your Set!
Session 3: How to Use Your Wedges More Effectively Around the Green!
Session 4: How to Eliminate Some of Those Three-Putts!
$35 | Per Session
Every Wednesday of the Month of April | 4:00pm to 5:30pm
Taught by Travis Cary, PGA
Sharpen up the most important part of your game with these short game clinics offered every Wednesday in April! Each session will cover a different area of the short game with an emphasis on decision making and proper technique. Let's get you over the "hump" and into better scores.
Session 1: Putting: Speed Control and Hitting Your Line
Session 2: Getting Out of the Bunker
Session 3: Chipping & Pitching: What's the Difference?
Session 4: Specialty Shots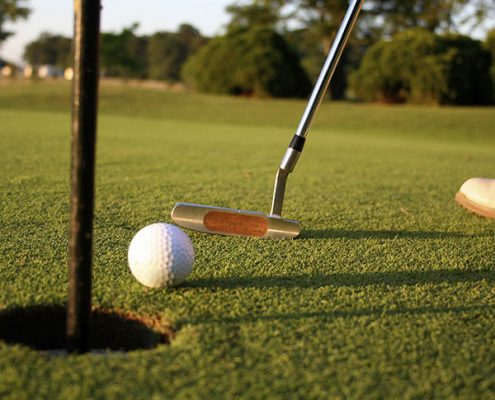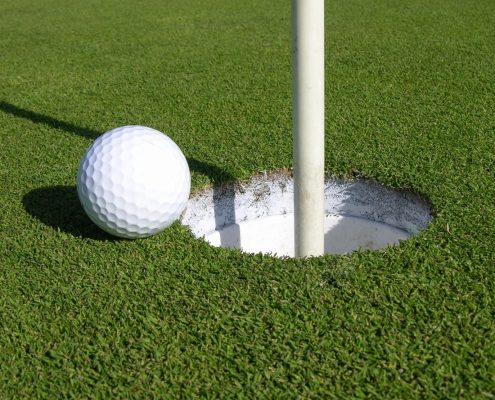 November 1 through February 28 | $20 Per Person
Join us for our Cold Mountain Open where you get three months to take on both Cascade & Olympic Course and combine every round for your lowest total score. This 18 hole eclectic scoring event is $20 per person, not including green fees, and is open to all golfers with a valid USGA Handicap. All scorecards must be submitted to the Golf Shop following your round. Play 9 or 18 holes and turn in your attested scorecards for your chance to win prizes!
For more information or to register, please call 360.415.5432 or visit our Golf Shop.
*Green fees vary depending on day and time
11th Annual Captain's Cup
November 17 – February 23
8am Tee Times | $100 Entry Fee
Gold Mountain's exclusive Ryder Cup style winter event is back again! Reserve your spot today to play in our unique three point scoring system event that showcases how beautifully our courses perform in the winter season. All rounds will have you inside in time to watch afternoon college football and early season PGA Tour events, all on our big screen! This is a great way to meet new friends and play golf with our professional staff. Your $100 entry fee includes prize fund, food, and the February banquet.
Saturday, November 17
Saturday, December 29
Saturday, January 26
Saturday February 23
Limited to the first 76 entries. Guest green fees are not included in $100 entry fee.