November 1 through February 28 | $20 Per Person
Join us for our Cold Mountain Open where you get three months to take on both Cascade & Olympic Course and combine every round for your lowest total score. This 18 hole eclectic scoring event is $20 per person, not including green fees, and is open to all golfers with a valid USGA Handicap. All scorecards must be submitted to the Golf Shop following your round. Play 9 or 18 holes and turn in your attested scorecards for your chance to win prizes!
For more information or to register, please call 360.415.5432 or visit our Golf Shop.
*Green fees vary depending on day and time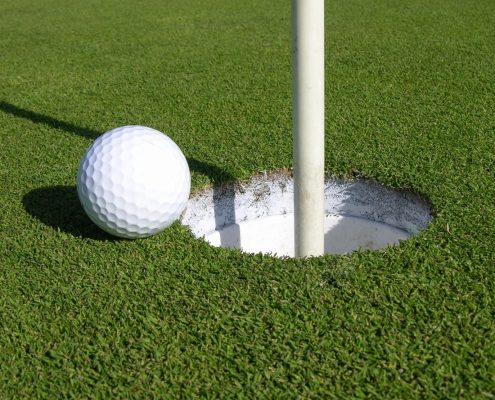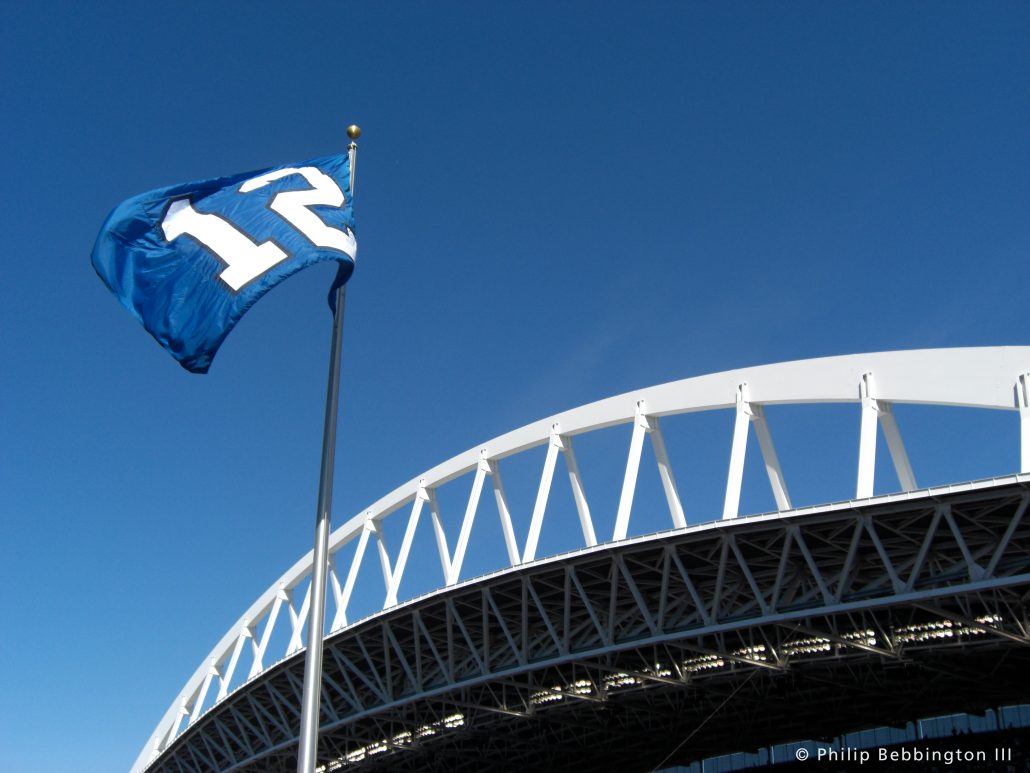 20% Off All Seahawks Apparel
Head to the Golf Shop at Gold Mountain for all your football gear! During the month of December you can enjoy 20% off all Seahawks Apparel to get you ready for the season. Make sure to grab your favorite gear before kickoff and cheer your team on in style.
For more information visit the Golf Shop or call 360.415.5432.
11th Annual Captain's Cup
November 17 – February 23
8am Tee Times | $100 Entry Fee
Gold Mountain's exclusive Ryder Cup style winter event is back again! Reserve your spot today to play in our unique three point scoring system event that showcases how beautifully our courses perform in the winter season. All rounds will have you inside in time to watch afternoon college football and early season PGA Tour events, all on our big screen! This is a great way to meet new friends and play golf with our professional staff. Your $100 entry fee includes prize fund, food, and the February banquet.
Saturday, November 17
Saturday, December 29
Saturday, January 26
Saturday February 23
Limited to the first 76 entries. Guest green fees are not included in $100 entry fee.