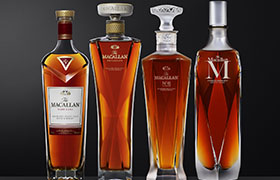 Friday, June 2 | 6pm to 8pm
$50 Per Guest
Join us for a relaxing evening at the club filled with good food, delicious drinks, and a surprise for all of our guests! For just $50 you can experience a Macallan scotch tasting and indulge in appetizers at The Restaurant at Gold Mountain.
Visit The Restaurant at Gold Mountain or call 360.415.6895 to purchase tickets.
Please note this is a 21 and over only event, children will not be allowed.
Saturday Night Stroke Savings
$25 Per Class | $75 Per Month
Every Level of Golfer Age 21+
Break par, not the bank with Gold Mountain's Saturday Night Stroke Savings class. Individuals will focus on one part of their game each week throughout the summer and have the opportunity to practice, play, and celebrate with specials in the restaurant after each class. Sign up for one class or all four each month, classes are limited to ten individuals to ensure quality instruction is given to each student.
June through August
Week 1 – Putting
Week 2 – Wedges
Week 3 – Irons/Hybrids
Week 4 – Woods
Call 360.415.5432 or email John Sitton, Golf Operations Manager, to register.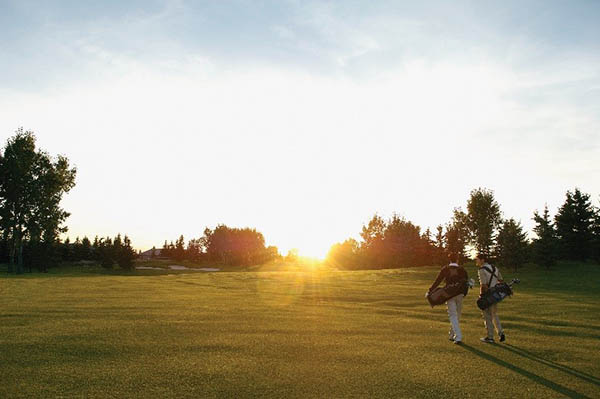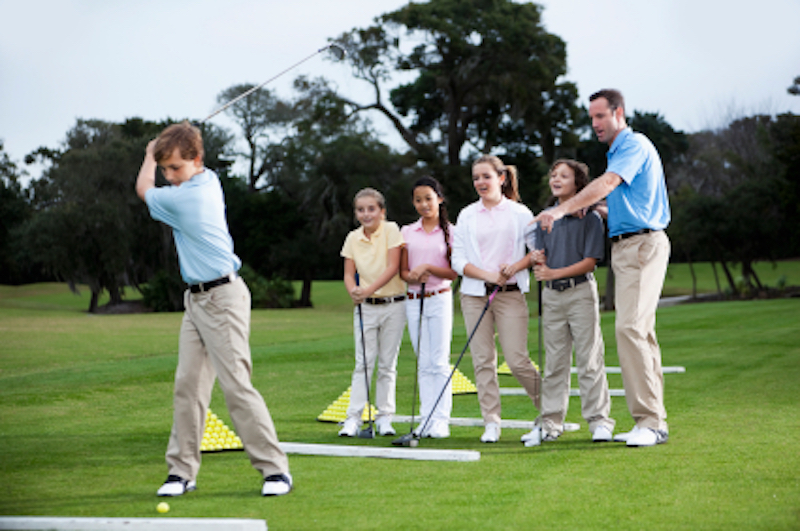 Gold Mountain 2017 Junior Camp
July 10 – 14 | Ages 6 – 17
$125 Per Junior
During the Gold Mountain Junior Camp, juniors will experience lessons in putting, chipping, iron play, driving, and golf etiquette over the course of the first three days. On their final day, all juniors will get the chance to play nine holes on the championship Cascade Course. Junior Camp is now open for registration and does have a limited number of available spots, call today to register your junior!
July 10 – 13 | Lessons | 8:00am to 12:00pm
July 14 | Play Day | 5:00pm
Call 360.415.5432 or email Travis Cary, PGA Assistant Professional, at travis.cary@goldmt.com for more information or to register your junior today.
CHI Spring Pro Tournament Series
Join us for the 2017 Columbia Hospitality Golf Spring Pro Tournament Series and experience the most stunning courses in the Pacific Northwest. Sign up to play with a pro and enjoy some pre-season fun at six amazing golf courses.
Gold Mountain Golf Club
Monday, March 13 | 10am Shotgun
$80 | Best 2 net out of 5
Oakbrook Golf Club
Monday, March 27 | 10 am Shotgun
$80 | Best 2 net out of 5
The Classic Golf Club
Monday, April 17 | 10 am Shotgun
$80 | 1 gross, 1 net out of 5
The Club at Snoqualmie Ridge
Monday, April 24 | 10am Shotgun
$110 | Best 2 net out of 5
McCormick Woods Golf Club
Thursday, May 11 | 10am Shotgun
$80 | Best 2 net out of 5
North Shore Golf Course
Monday, June 12 | 10am Shotgun
$80 | Best 2 net out of 5
Entry fee includes green fees, cart, range access, lunch, and prize fund.
Discounted entry fee available for members.
Stop by the Golf Shop to sign up, or call (360) 415-5432.