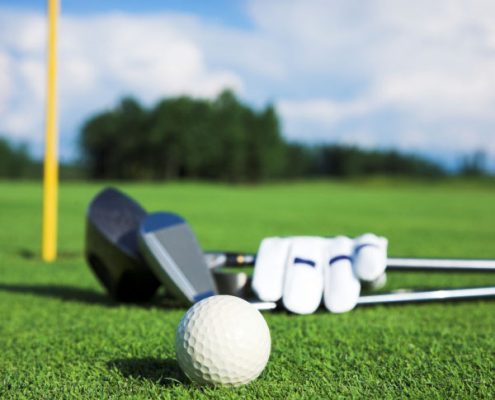 Mondays | 5:15pm to 7:00pm
July 9 through July 30
$120 Per Adult | $80 Per Junior
Our July Train to Advance class is perfect for juniors and adults alike! We will be goal setting and developing practical, easy to follow, routines to help improve your and consistency to advance your game. Classes will cover short game, golf course management, pre-shot and post-shot routines, and more to reinforce your goals and objectives. Take control of your golf game and register today before spots fill up!
Saturday Night Stroke Savings
Saturdays | 5pm to 6pm
$75 Per Player, Per Month
June through August
Join our Saturday Night Stroke Savings classes for a fun way to practice golf and enjoy a night out at Gold Mountain! Each class includes range balls and one hour of instruction to get you ready for the course. Following each class participants can play nine holes on the Cascade Course to practice what they worked on that week!
Weekly Topics
Week 1 | Putting
Week 2 | Wedges
Week 3 | Irons & Hybrids
Week 4 | Woods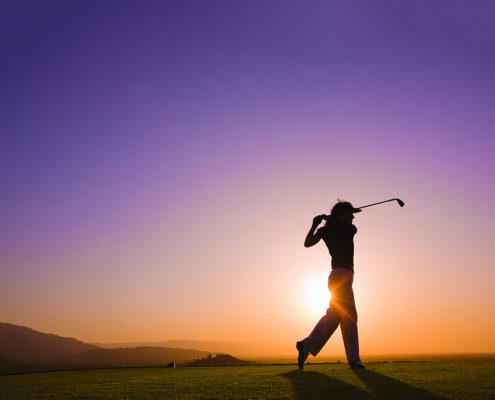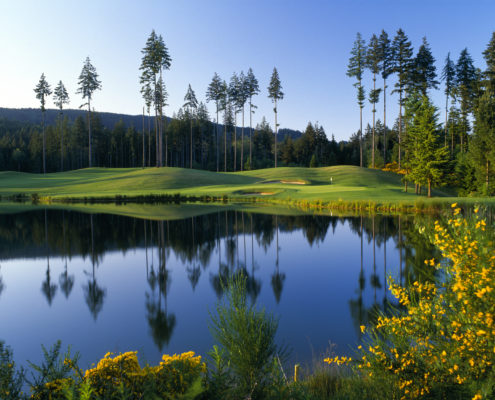 Any Day of the Week
Can you complete 36 holes at Gold Mountain? Take on both courses with our 36 Hole Special because sometimes 18 holes just aren't enough. Come take a break from your busy life and spend a whole day on the golf course. Cart is included in pricing to help you make your way around the course in record time!
$101 | Monday through Thursday
$110 | Friday
$115 | Saturday, Sunday, & Holidays
Book your tee time online and mention Play All Day at check-in to receive this special offer.