2019 Registration is Now Live
PGA Jr. League is shifting the perception of youth golf and the way the game is learned and played. The program brings family and friends together around fun, team golf experiences with expert coaching and instruction from our very own Travis Cary, PGA. Our program is open to boys and girls ages 6 to 13 of all skill levels – no golf experience required! Kids will learn the game and enjoy relaxed competition in a two-person scramble format that encourages mentorship, building confidence and teaches sportsmanship. This is our second year offering PGA Jr. League at Gold Mountain and it promises to grow and build on a successful first season!
For more information, please contact Travis Cary, PGA via email or at 503.798.1122.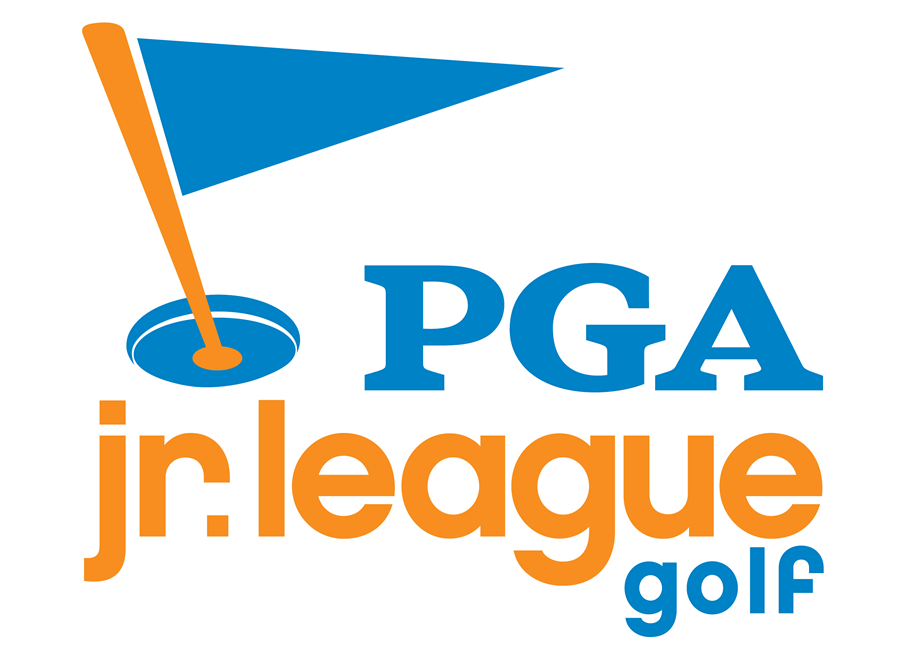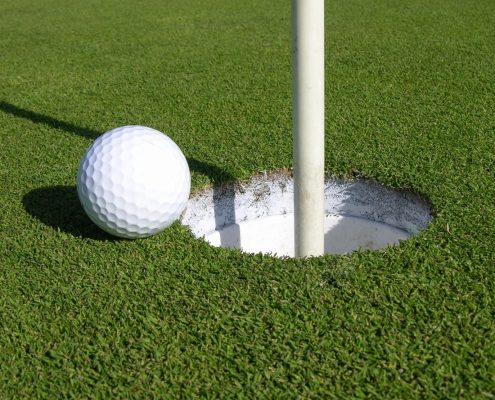 Spring Break Junior Clinics
$35 | Per Session
April 1 through 4 | 11:00am to 1:00pm
Taught by Travis Cary, PGA
Get you junior golfer ready for the golf season with these clinics during their Spring Break! Attend every session or choose which day(s) works best for you. Each session will include instruction on the basics (grip, aim, and setup), full swing, chipping, putting, and etiquette.
The First Tee of South Puget Sound
Par/Birdie | Thursdays | 4:15pm to 5:45pm | Beginning September 13
Player | Sundays | 2:00pm to 3:30pm | Beginning September 16
Par/Birdie | Sundays | 4:00pm to 5:30pm | Beginning September 16
We are excited to welcome The First Tee of South Puget Sound back to Gold Mountain Golf Club for their winter programming. The First Tee will be hosting on Par/Birdie class on Thursdays and two Sunday classes for their PLAYer and Par/Birdie golfers. The First Tee of South Puget Sound will provide all registration, instructors, and information regarding their programming.