Gold Mountain Junior Camp
Monday, July 9 through Friday, July 13
8am to 12pm | $125 Per Junior Includes Titleist Hat
Calling all junior golfers who want to experience a week of camp at Gold Mountain! Our annual Junior Camp is open to juniors of all skill levels, ages six to 17, from July 9 through July 13. Monday through Thursday juniors will learn everything from how to hold a golf club and golf etiquette to growing their skills in all areas of the game. On Friday, our juniors will be able to take those new skills on the course with our play day! Tee times will begin at 5pm on the Cascade Course and juniors will be able to take everything they have learned throughout the week and apply it to their first nine hole round. For juniors that are new to the game there will be clubs available for use during the camp. Or, get your junior fitted for their very own set of US Kids Golf clubs!
Contact Travis Cary, Assistant PGA Golf Professional, via email or at 360.415.5432 for more information and to schedule your junior's club fitting.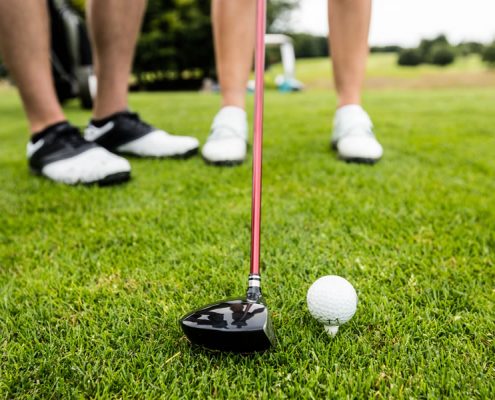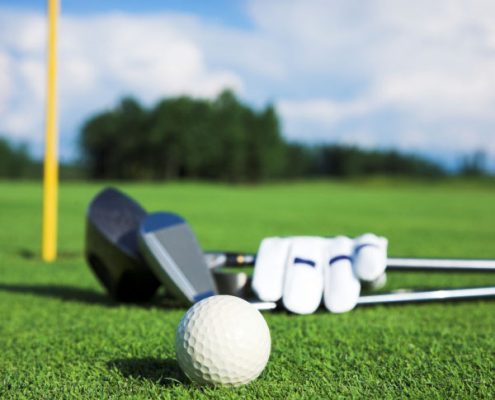 Mondays | 5:15pm to 7:00pm
July 9 through July 30
$120 Per Adult | $80 Per Junior
Our July Train to Advance class is perfect for juniors and adults alike! We will be goal setting and developing practical, easy to follow, routines to help improve your and consistency to advance your game. Classes will cover short game, golf course management, pre-shot and post-shot routines, and more to reinforce your goals and objectives. Take control of your golf game and register today before spots fill up!
Ages 6 to 13 | $215 Per Junior
May 1 through June 19 | Practices Tuesday | 5pm to 6pm
Matches Sundays
PGA Jr. League is shifting the perception of youth golf and the way the game is learned and played. The program brings family and friends together around fun, team golf experiences with expert coaching and instruction from our very own Travis Cary, PGA. Our program is open to boys and girls ages 6 to 13 of all skill levels – no golf experience required! Kids will learn the game and enjoy relaxed competition in a two-person scramble format that encourages mentorship, building confidence and teaches sportsmanship.
Registration has closed for the 2018 season.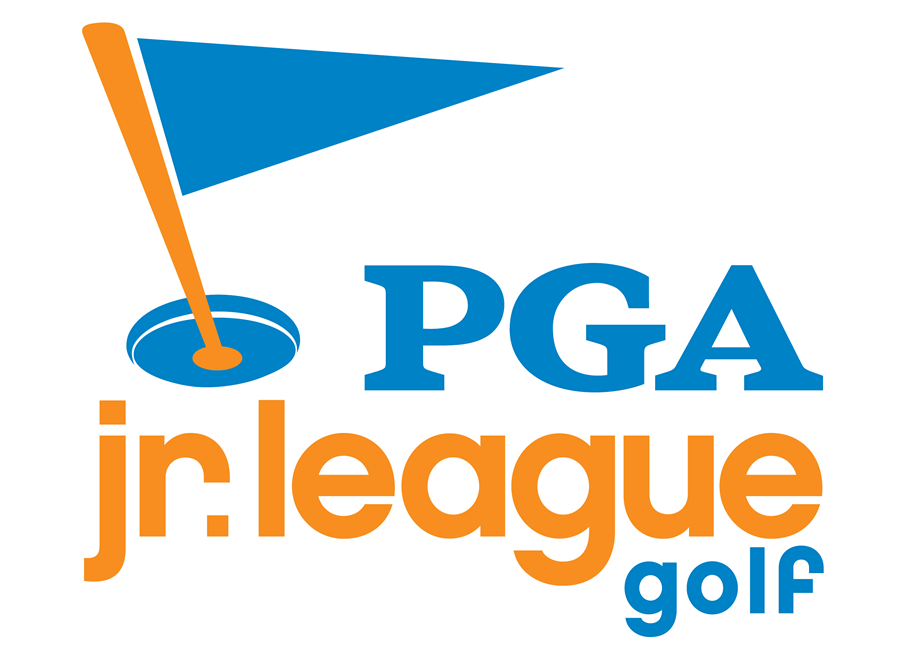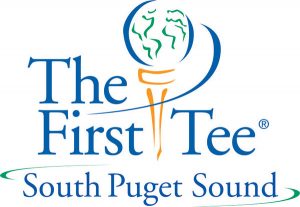 The First Tee of South Puget Sound
Begins April 23 | Sundays
PLAYer | 2:00pm to 3:30pm
Par/Birdie | 3:45pm to 5:15pm
We are excited to welcome The First Tee of South Puget Sound back to Gold Mountain Golf Club for their spring programming. The First Tee will be hosting two Sunday classes for their PLAYer and Par/Birdie golfers. The First Tee of South Puget Sound will provide all registration, instructors, and information regarding their programming.