Ages 6 to 13 | $215 Per Junior
May 1 through June 19 | Practices Tuesday | 5pm to 6pm
Matches Sundays
PGA Jr. League is shifting the perception of youth golf and the way the game is learned and played. The program brings family and friends together around fun, team golf experiences with expert coaching and instruction from our very own Travis Cary, PGA. Our program is open to boys and girls ages 6 to 13 of all skill levels – no golf experience required! Kids will learn the game and enjoy relaxed competition in a two-person scramble format that encourages mentorship, building confidence and teaches sportsmanship.
Registration has closed for the 2018 season.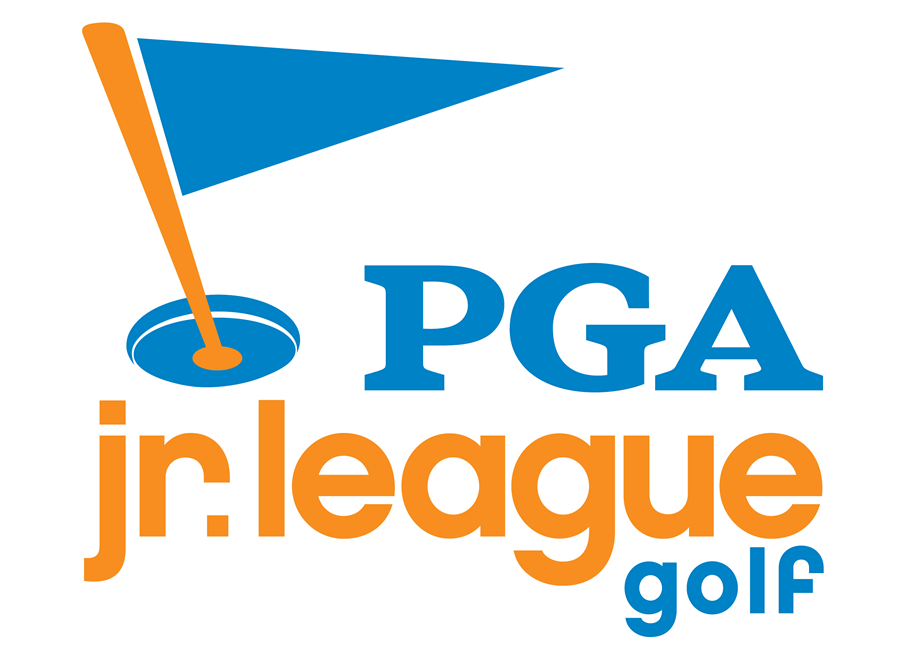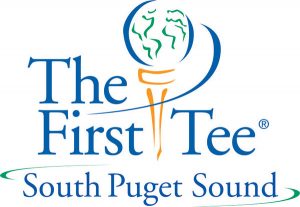 The First Tee of South Puget Sound
Begins April 23 | Sundays
PLAYer | 2:00pm to 3:30pm
Par/Birdie | 3:45pm to 5:15pm
We are excited to welcome The First Tee of South Puget Sound back to Gold Mountain Golf Club for their spring programming. The First Tee will be hosting two Sunday classes for their PLAYer and Par/Birdie golfers. The First Tee of South Puget Sound will provide all registration, instructors, and information regarding their programming.