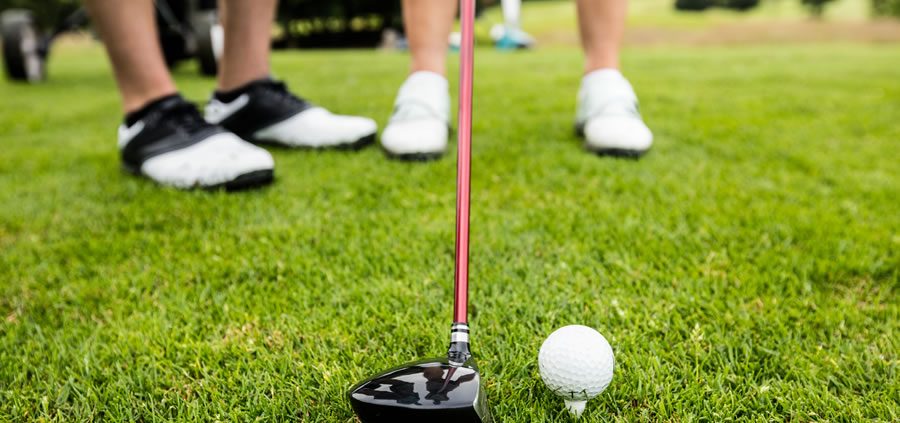 I played a round of golf recently with some friends, and it dawned on my about halfway through the round that I was actually "staying in the moment!"
I hear this catch phrase time and time again but never really gave it much thought, or event tired to put it to use.
I guess this particular round was different for me mentally because I wasn't thinking about my last shot, my last hole, or my last bogey.
All I was thinking about was the shot in front of me and trying to play the best shot I could.
I was asked a couple of time throughout the round how I stood to par and I honestly didn't know!
All I was doing was trying to hit the best shot I could with the lie I was given.
In the end, I scored well but better yet I enjoyed the round so much more!
I guess I never through about how much energy I wasted thinking about the bad shots or the bad holes through the round, staying in the moment actually works.
So the next round you have, try staying in the moment and see how it works for you.
And if you need a little help getting there our private and group lessons are perfect at helping golfers get out of their own head and focusing on the FUNdamentals of the game of golf.
Learn more about Gold Mountain private and group lessons online.
Daryl Matheny,
General Manager
Gold Mountain Golf Club
https://goldmountaingolf.com/wp-content/uploads/2018/03/Golf-Lesson.jpg
600
900
Teesnap Developer
https://goldmountaingolf.com/wp-content/uploads/2017/04/goldmt-logo_2Color_transparent-1-e1493064764505.png
Teesnap Developer
2018-05-21 14:04:17
2018-05-21 14:04:55
Staying In the Moment